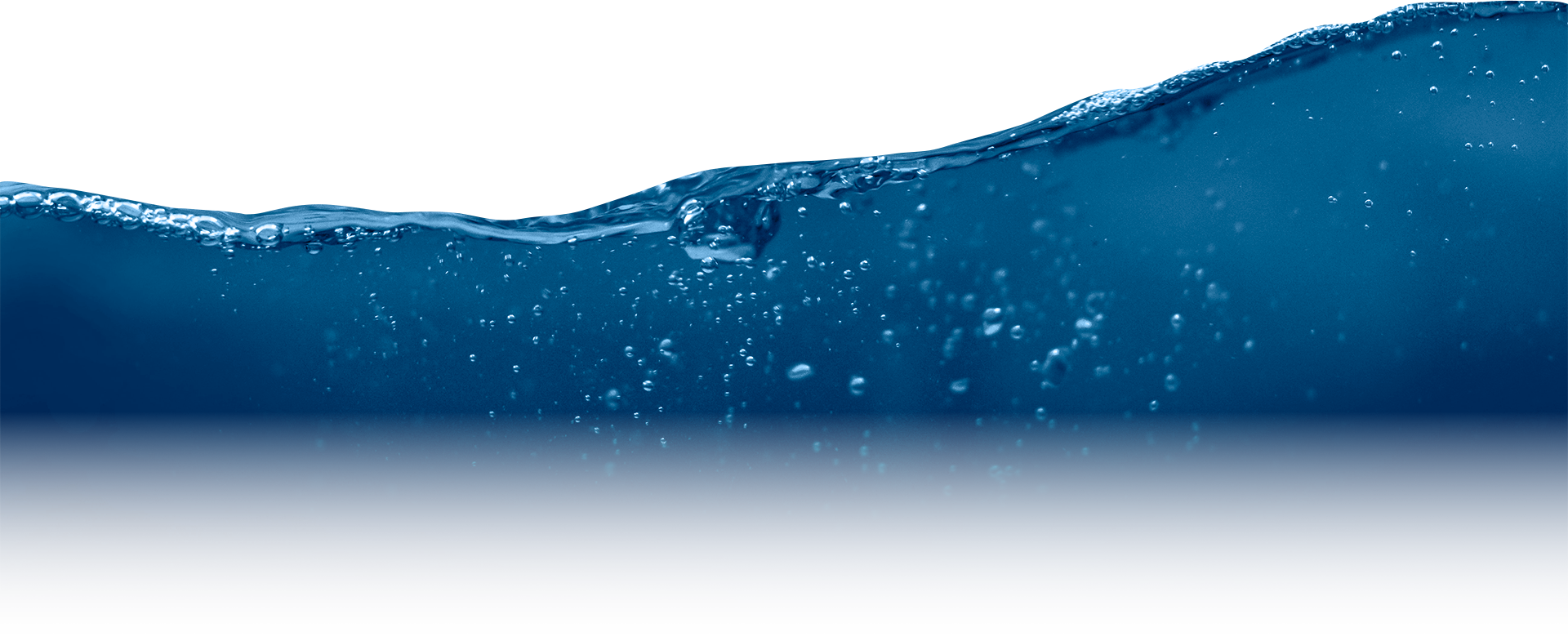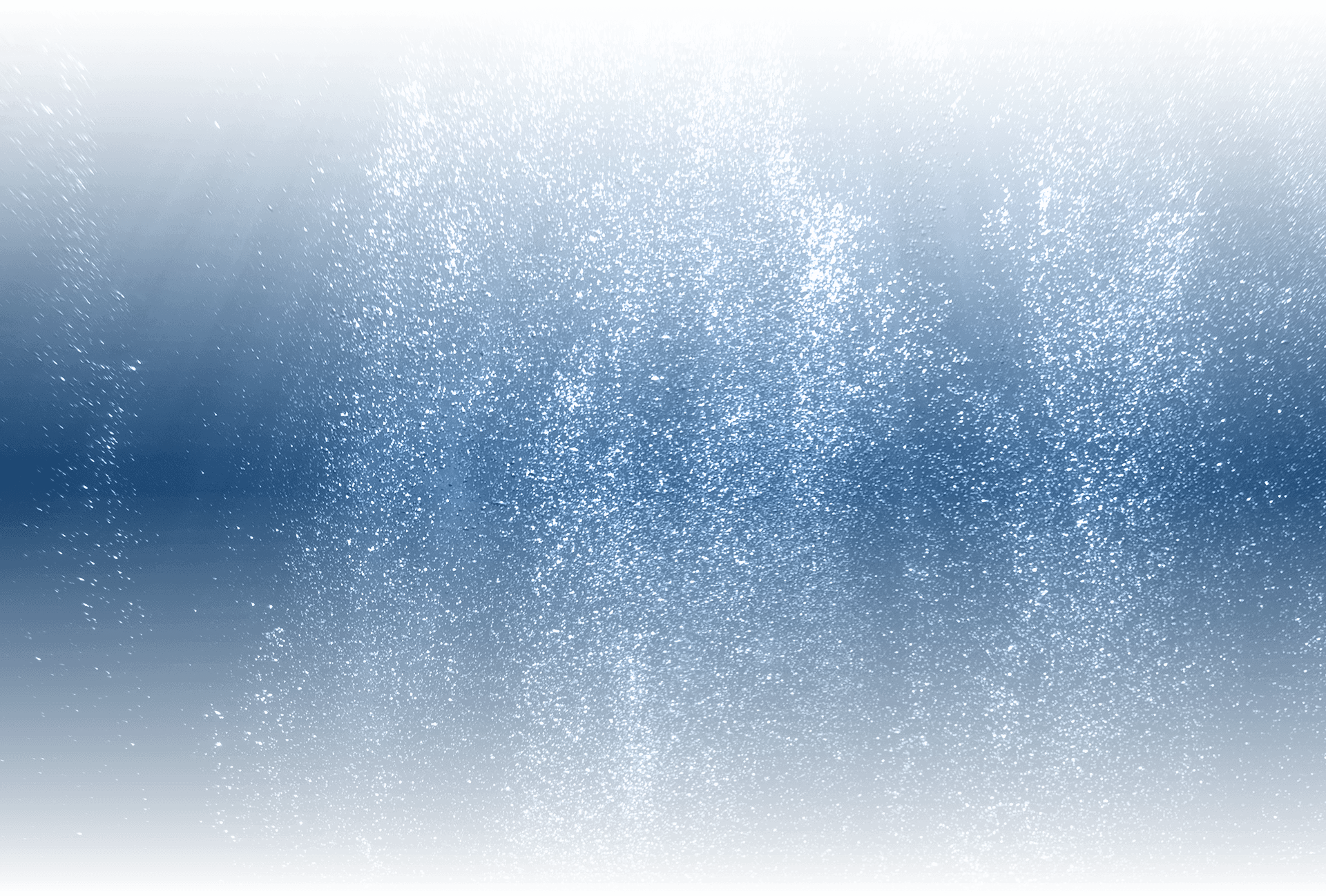 Wilcox Diving marine towing and vessel recovery services will get you back to shore with quick dispatch and courteous service on the water.
Marine Towing
If you run into trouble on the water, Wilcox Diving has you covered! Our Marine Towing services will get you back to your dock, marina or chosen marine mechanic quickly and safely. Call us at 251.223.1014 to have our marine towing crew dispatched to your location ASAP!
Fuel/Battery Run
Running out of fuel while cruising or suffering from a dead or depleted battery can put a quick end to your day on the water. Call Wilcox Diving at 251.223.1014 and we'll make a run to your location with the supplies you need so you can get back to shore under your own power.
Vessel Salvage and Recovery
Wilcox Diving provides experienced, quick, and reliable marine vessel salvage services throughout the Southeastern United States. When needed, our divers can perform underwater repairs to get marine vessels back underway.
Find Out the Latest on our Towing, Recovery, and Salvage Services
Watch our new 7.8 Ribcraft undergo initial testing in sea trials.