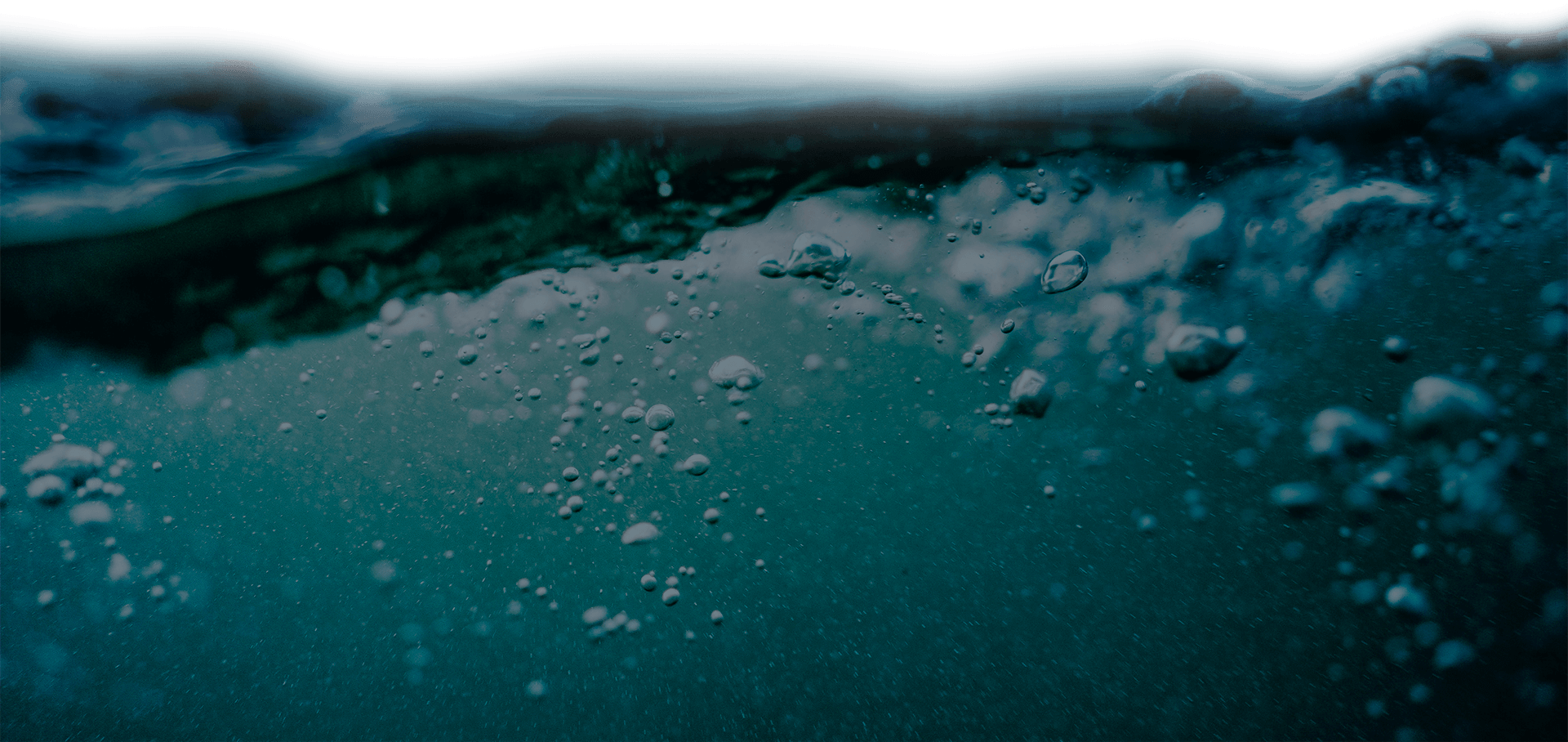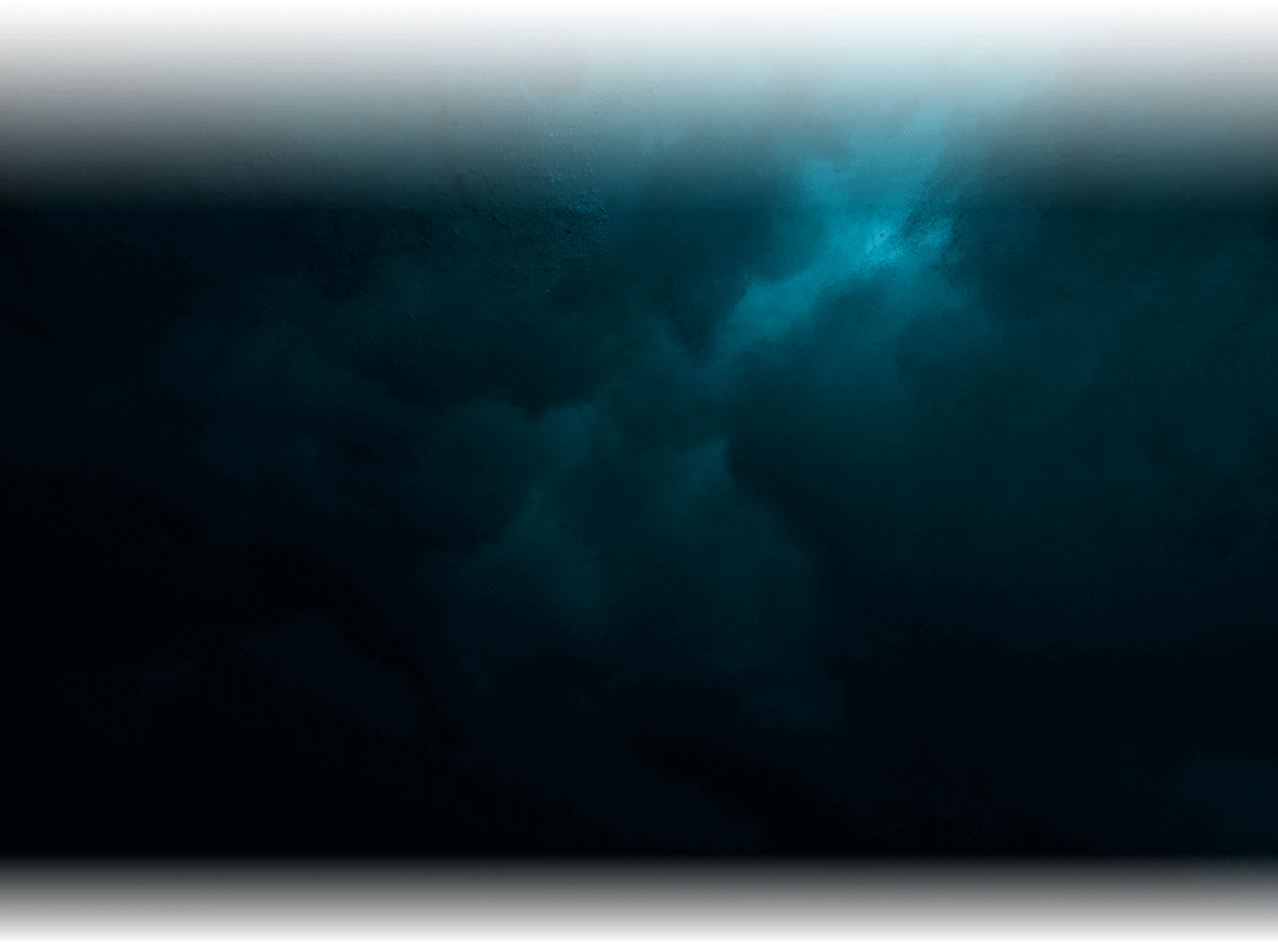 Reliable Ships Husbandry Services from Wilcox Diving in Northwest Florida, Southern Alabama, and Southern Mississippi.
Gulf Coast Ports
Serving the Port of Mobile, the Port of Pascagoula, the Port of Pensacola, and the Port of Panama City from our home base in Orange Beach, Alabama
Our experienced divers perform full inspections of ship's hulls, rigging and propulsion systems. When needed, we assess any damage found and conduct underwater hull repairs with proven, reliable results below the waterline.

Ships Husbandry Services
Hull Inspection
Hull Cleaning
Hull Repair
Video Inspection
Propeller Polishing
Sea Chest Cleaning