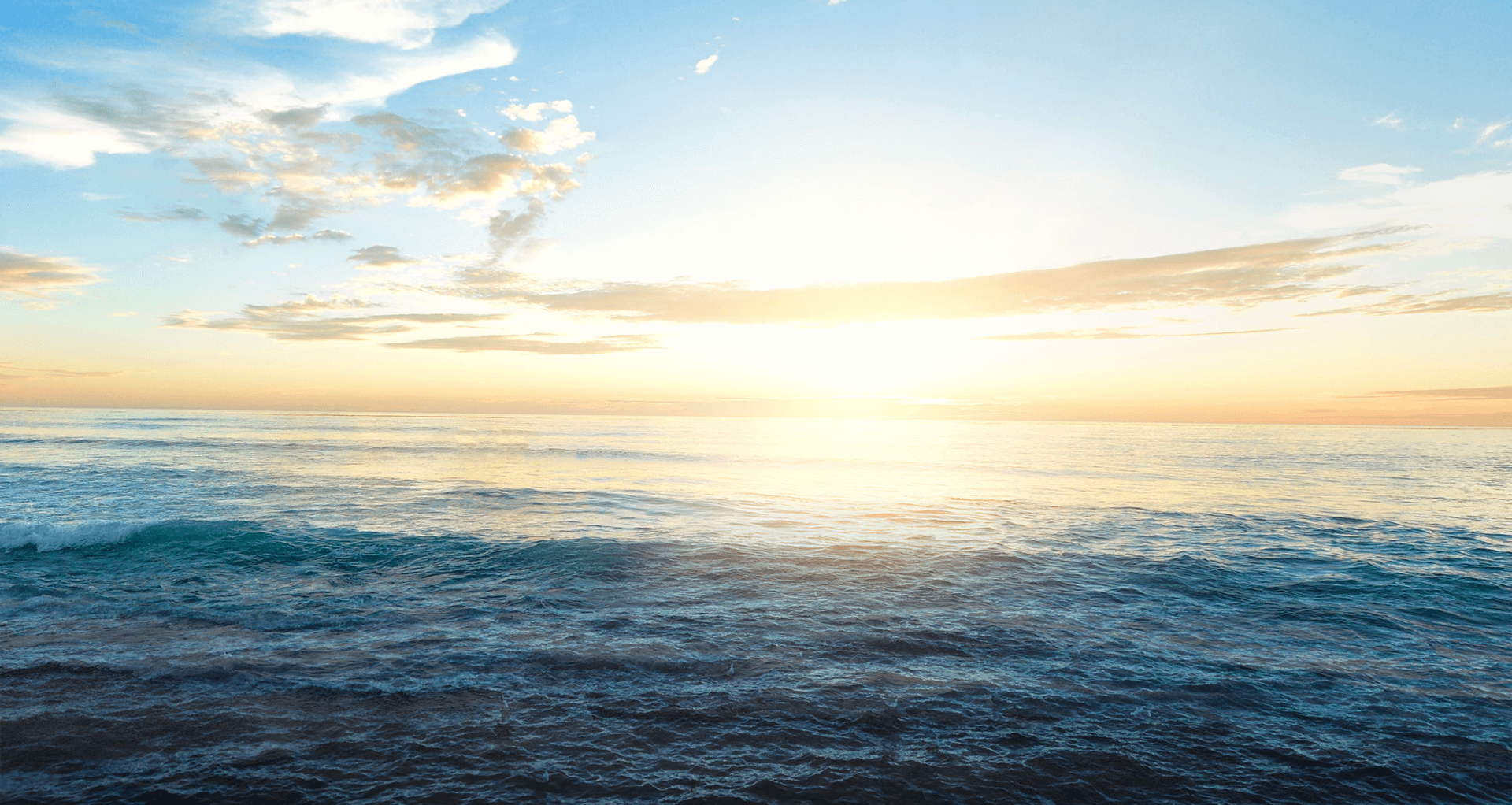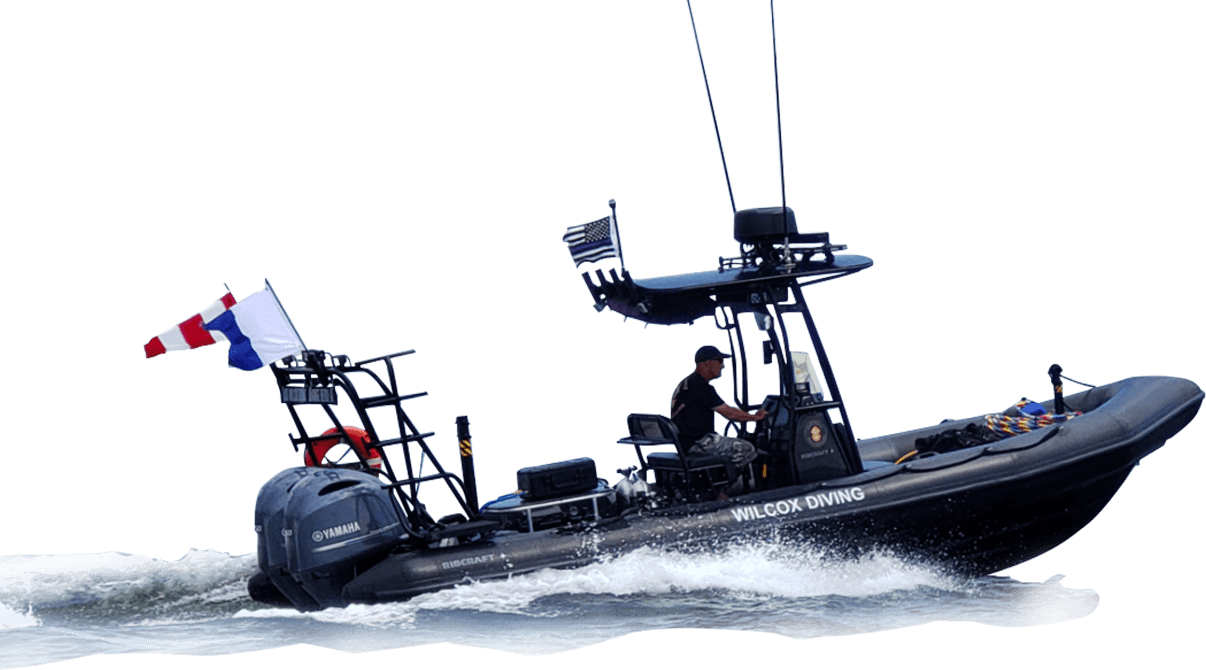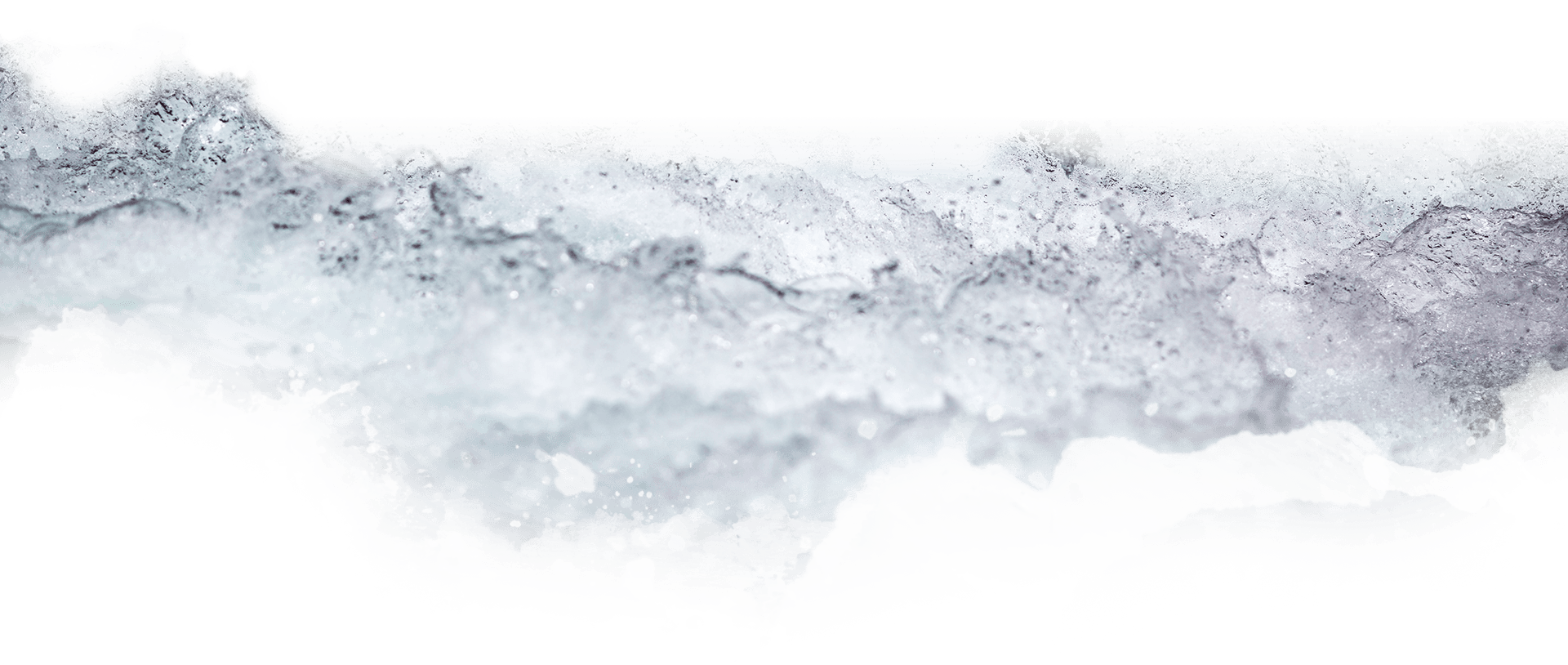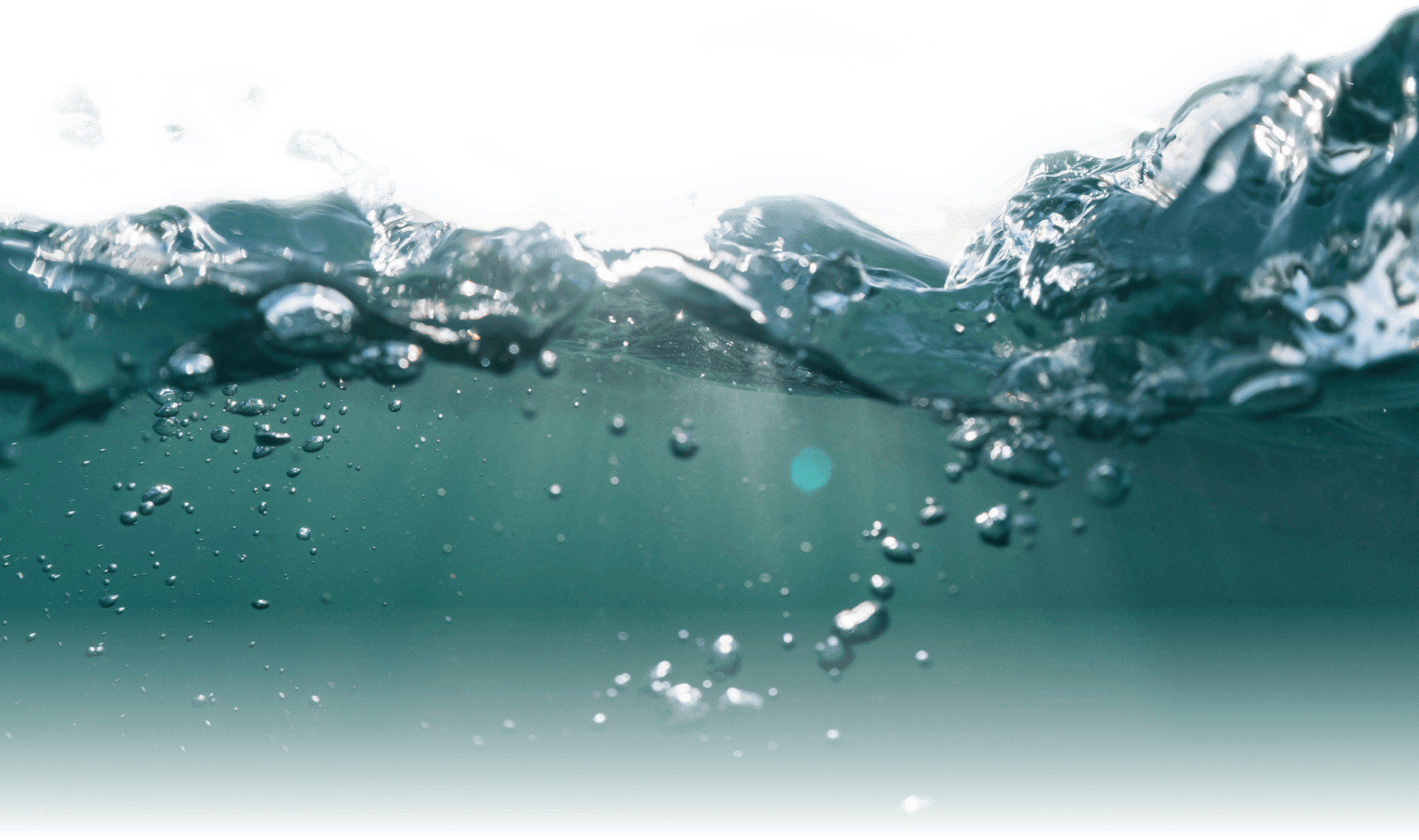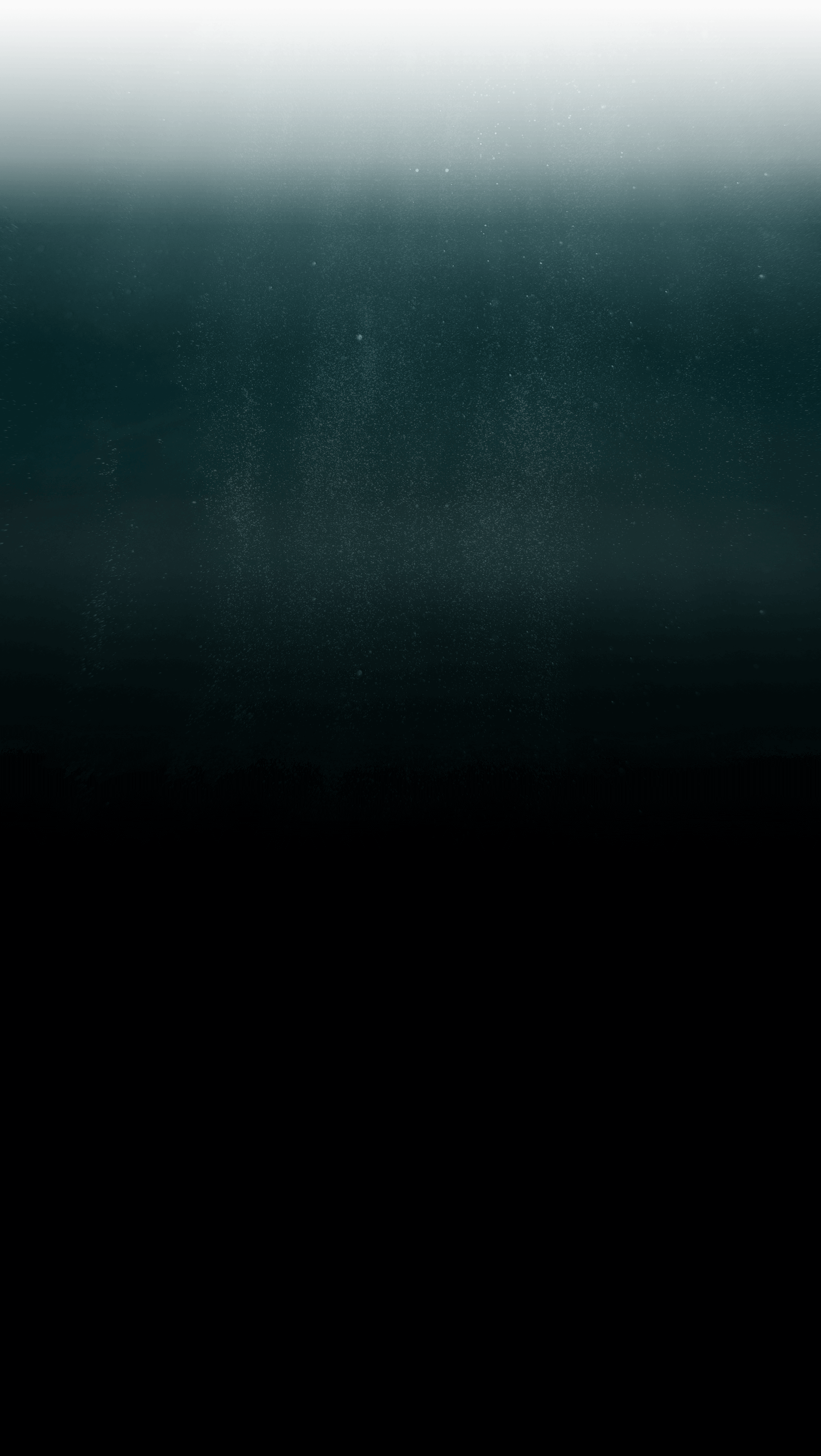 Serving the Southeastern US since 1997 with safe and reliable professional diving services
Wilcox Diving is the premier commercial diving service provider in the southeastern US. Led by Navy veteran Dennis Wilcox, our team maintains an exemplary safety record matched with an unyielding commitment to meeting every customer's needs.
Commercial & Industrial Diving
Marine Construction & Surveying
Underwater Repairs & Installation
Marine Salvage, Assistance & Towing
Hull Inspections & Ships Husbandry
Underwater Bridge & Pile Inspections
Pipeline Inspections, Maintenance & Repair
Diver Assisted Dredging

Experienced & On-Call
We can assist you with your underwater projects today
From our centrally located base of operations in Orange Beach, Alabama, Wilcox Diving provides reliable underwater services to our marine construction, industrial and governmental agency clients throughout the Southeastern United States. For clients on the Florida or Alabama Gulf Coast, our experienced team of professional ships husbandry and marine inspection specialists are on-call and ready to make the short run to the Port of Pensacola, Port of Mobile or Port of Pascagoula.
Wilcox Diving Proudly Serves
State, County & Local DOTs
Hydroelectric & Fossil Fuel Power Installations
Paper & Chemical Industries
Shipping & Towing Companies
Oil & Gas Industries
Municipal Water & Sewer Departments
Recent News from the Deep
Maintenance Dredging and Repairs on Raw Water River Pumps

Wilcox Diving secured the propulsion on a supply vessel for dead towing operations to a different location for re-fitting. 

Wilcox Diving recently performed repair work for a Trash Boom/Raw Water Intake for a client. Equipment used on the project included our 19′ Work Skiff…