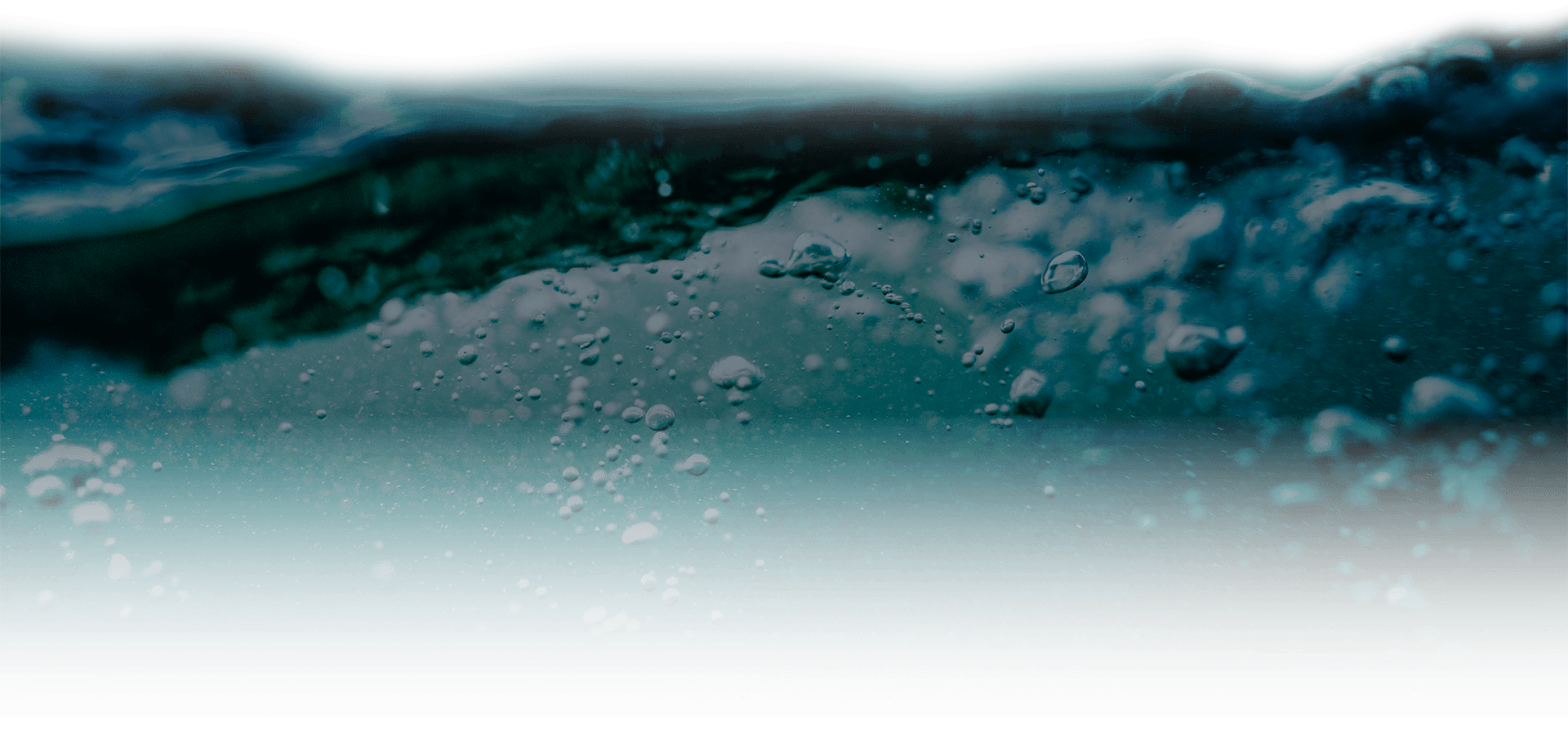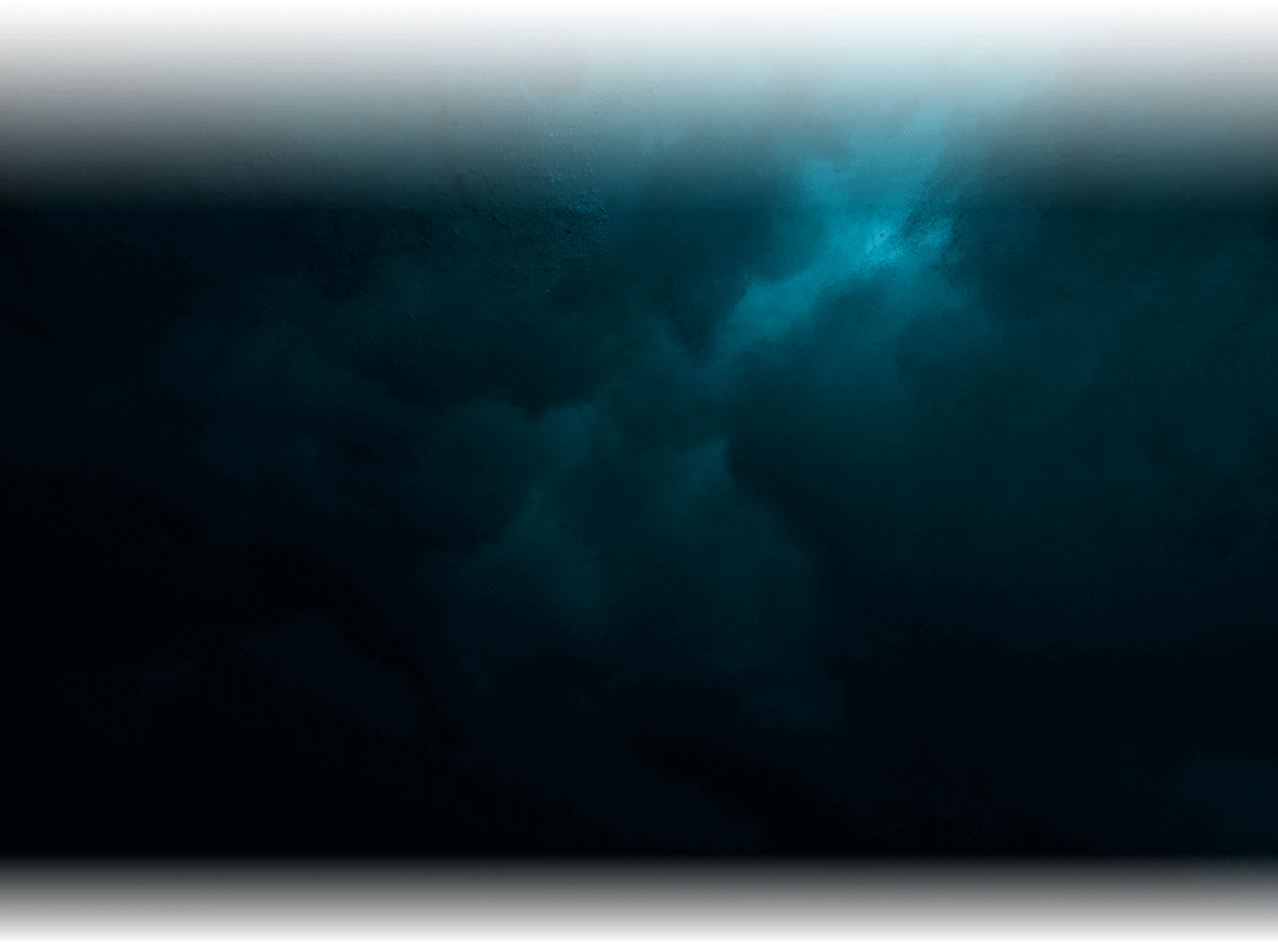 Wilcox Diving is the Premiere Commercial Diving Service Provider in the Southeast
From our home base in Orange Beach, Alabama, Wilcox Diving provides safe and reliable marine construction, underwater inspection and marine repair services to commercial, industrial and governmental clients throughout the Southeastern United States.
Led by experienced diver Dennis Wilcox, our team is ready to launch and perform bridge or pipeline inspections, rescue your vessel from a soft grounding or tow you home, or even to make a quick fuel and battery run. Call us at (251) 597-4184!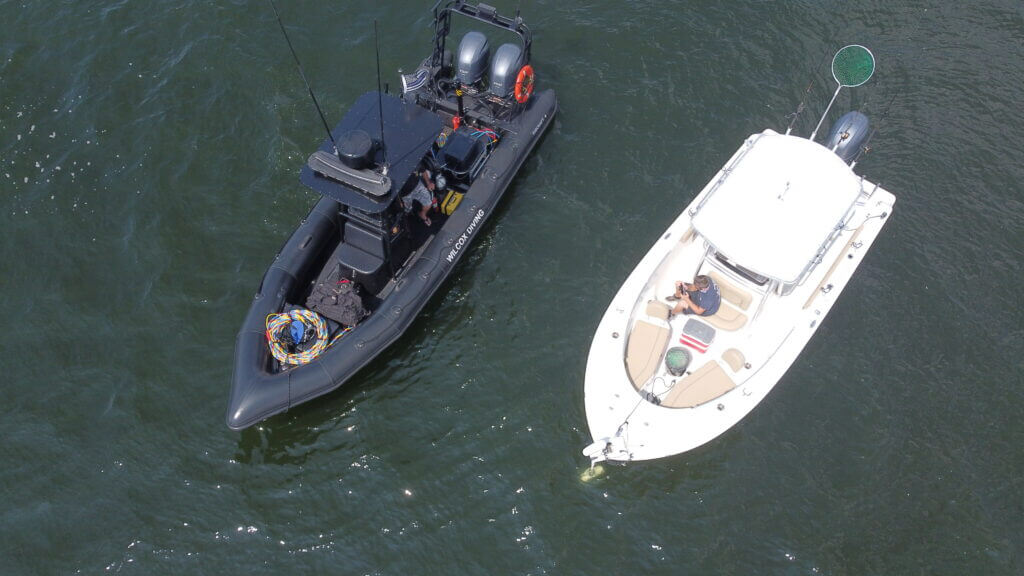 Marine Towing, Repairs and Salvage
When you run into trouble on the water, contact Wilcox Diving for quick and courteous marine towing. We'll come to you fast, provide help with low fuel or dead marine battery issues, and tow you back to your home dock, your marina, or your marine mechanic. When needed, our divers can perform underwater repairs to get marine vessels back underway.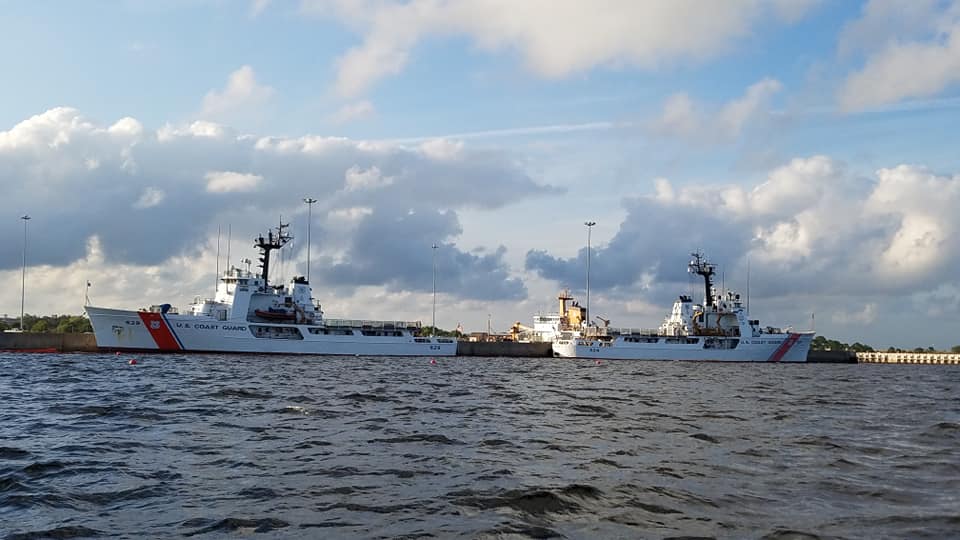 Ships Husbandry Services
Wilcox Diving provides experienced Ships Husbandry services on the Gulf Coast of Florida, Alabama and Mississippi. We service the Port of Mobile, the Port of Pascagoula, the Port of Pensacola, and the Port of Panama City. Our professional and experienced divers perform marine cleaning, underwater repairs and video inspections to keep your vessel seaworthy.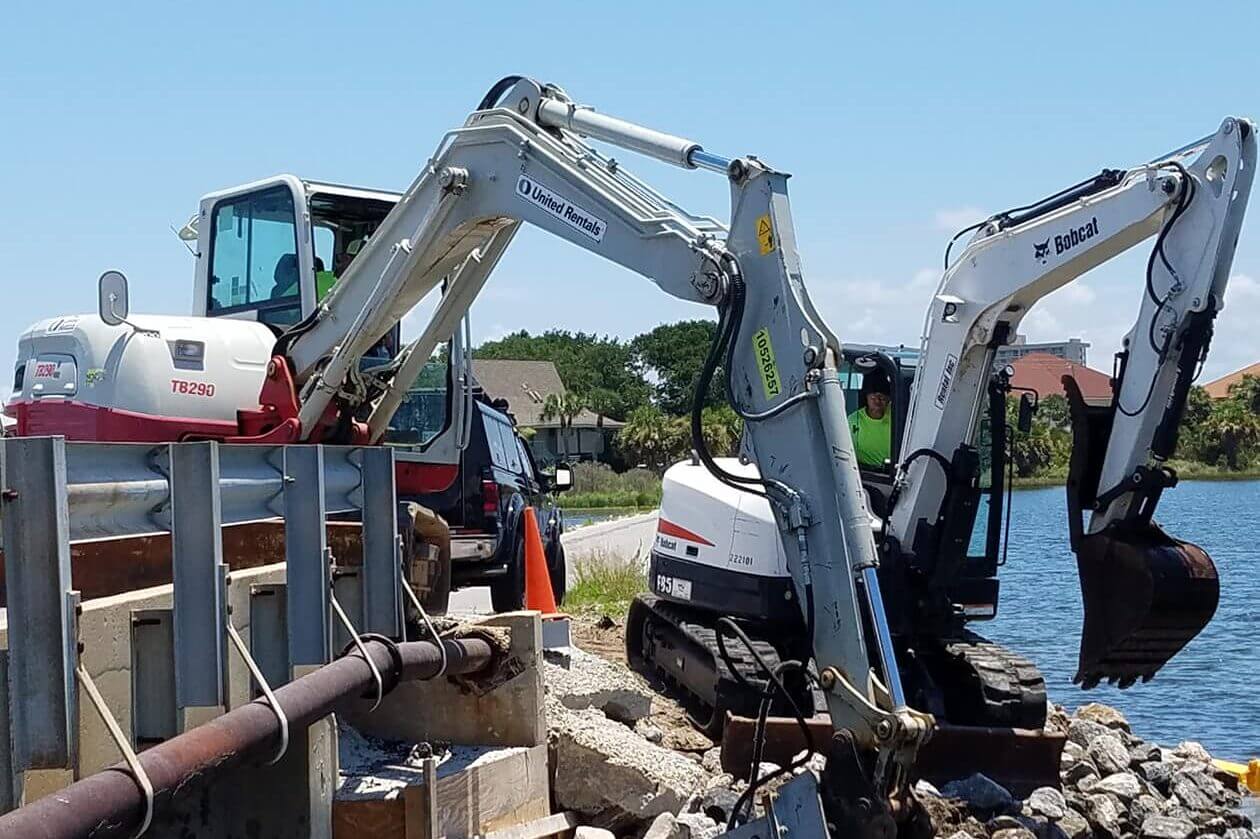 Bridge Inspections & Repairs
Our divers and repair crew provide thorough underwater bridge and piling inspections, video documentation and reliable repairs.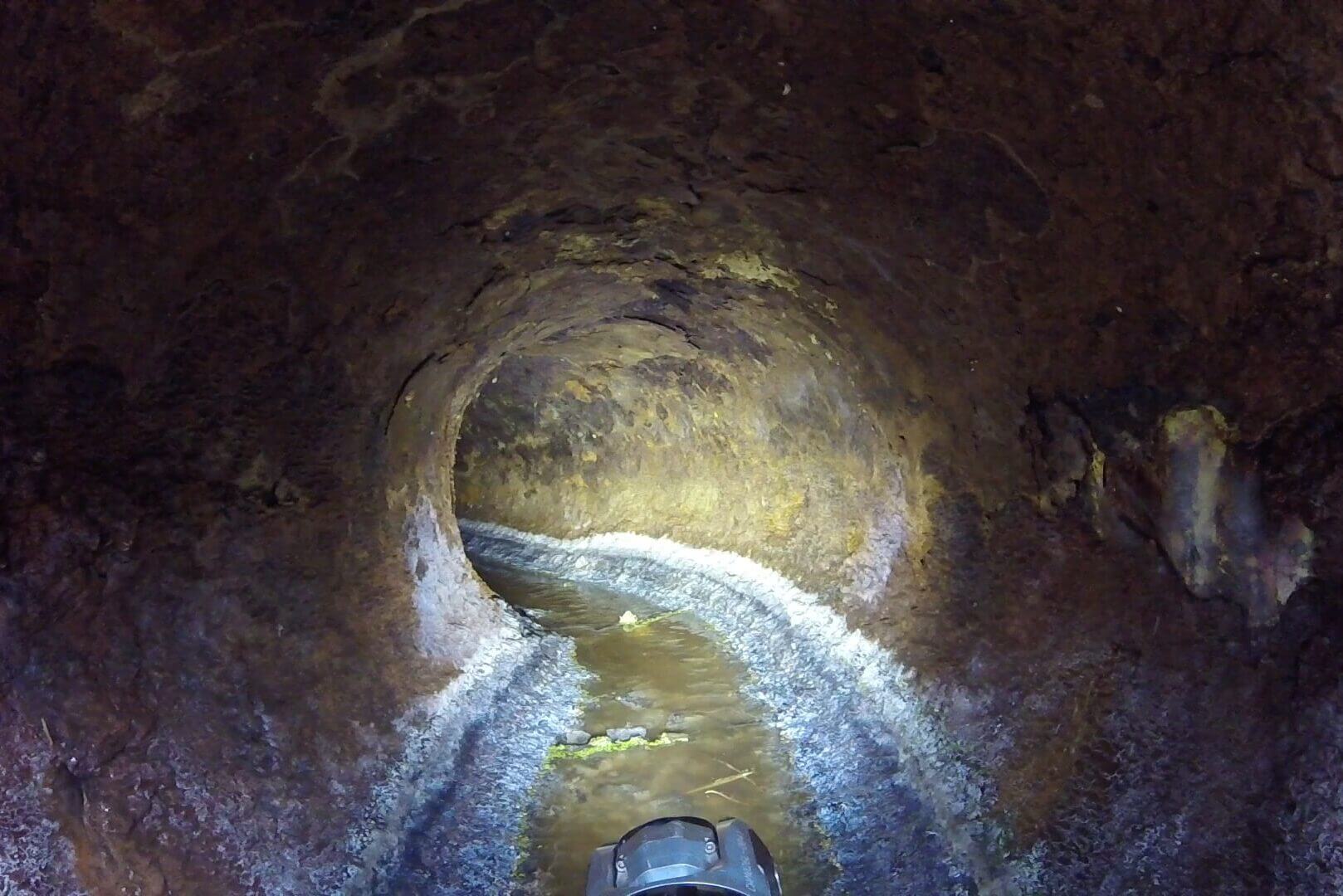 Pipeline Inspections & Repairs
Trust Wilcox Diving for professional internal pipeline inspections, pipeline repair services, and video inspection of pipelines.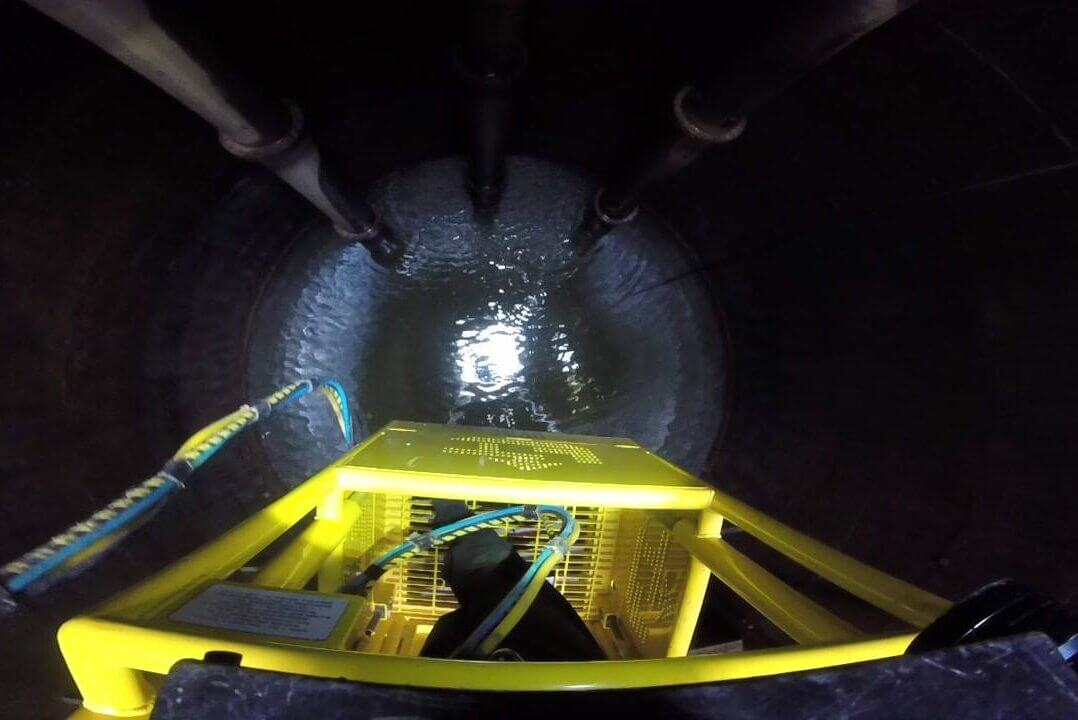 Industrial & Construction Diving
Our experienced divers serve Oil & Gas, Pulp & Paper and governmental clients with underwater clearing, repairing and construction services.
Wilcox Diving Proudly Serves
State, County & Local DOTs
Hydroelectric & Fossil Fuel Power Installations
Paper & Chemical Industries
Shipping & Towing Companies
Oil & Gas Industries
Municipal Water & Sewer Departments